Insurance
Quality-of-care issues impede our ability to sign-on as an in-network provider. Insurance companies have the right, with their in-network participants, to dictate the treatment protocol for each specific diagnosis (based on standardized approaches, rather than individualized needs). Dr. Asher's success is based on his ability to develop highly individualized therapeutic plans that draw from a broad spectrum of integrative modalities.
Dr. Asher is a licensed MD. Although he is commited to providing exemplary care, his fees are in line with what's considered "reasonable, usual, and customary" as determined by the non-profit organization Fair Health.
We do our best to direct our patients to labs and radiology groups that directly bill and/or accept most insurance plans.
We provide the information an insurance company needs to process your claim. Benjamin Asher, MD, PC cannot guarantee or be responsible for any reimbursements. In addition, because we do not contract directly with any carrier we cannot represent you in obtaining collections – nor is your plan provider likely to disclose the details of your coverage with our office.

If you have out-of-network coverage, and you have met your deductible, a portion of our fees should be reimbursed by your insurance carrier. We are unable to bill insurance companies directly, submit the claim on your behalf, or accept insurance assignment of any kind, including Medicare.
We do contact insurance companies directly on the patient's behalf when ordering tests that require pre-certification and we are always available for troubleshooting.
It is your responsibility to understand your benefits and all the obligations set forth by your insurance company. Including the coverage for laboratory and imaging tests (i.e. if you must use certain facilities for blood work or obtain pre-approvals for CT or MRI scans).
If coverage is a concern, or if you are a Medicare participant, please click here for additional details on how to better determine your potential reimbursement.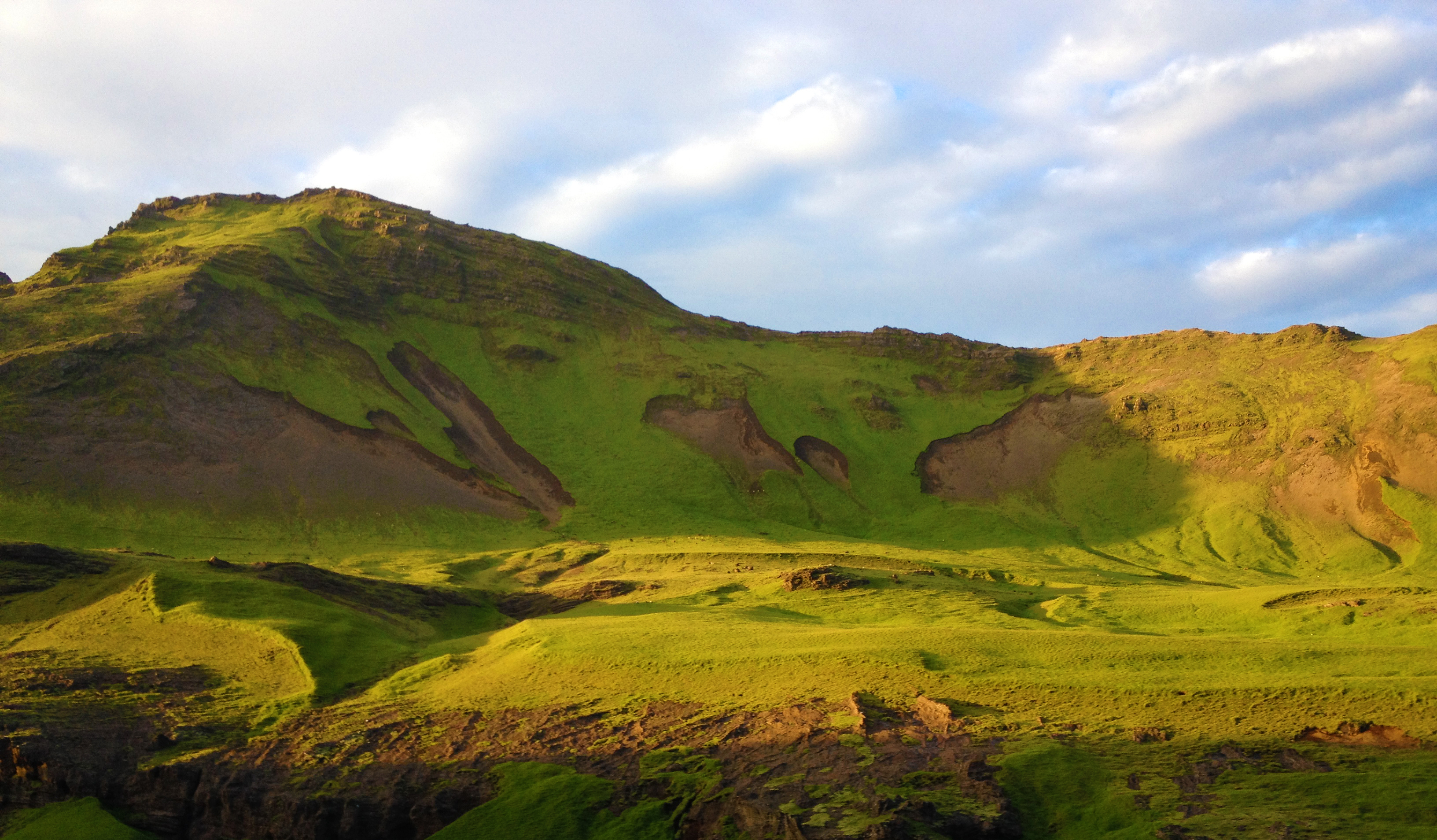 Fees and Payment Options
We ask you to pay for our services in full at the time they are rendered, unless other arrangements have been made in advance.
We accept cash, checks, American Express, Mastercard, and Visa.
A $25.00 fee will be assessed for all returned checks.
Dr. Asher does not want finances to be the barrier to you benefiting from his services. Please contact our office manager for more details.